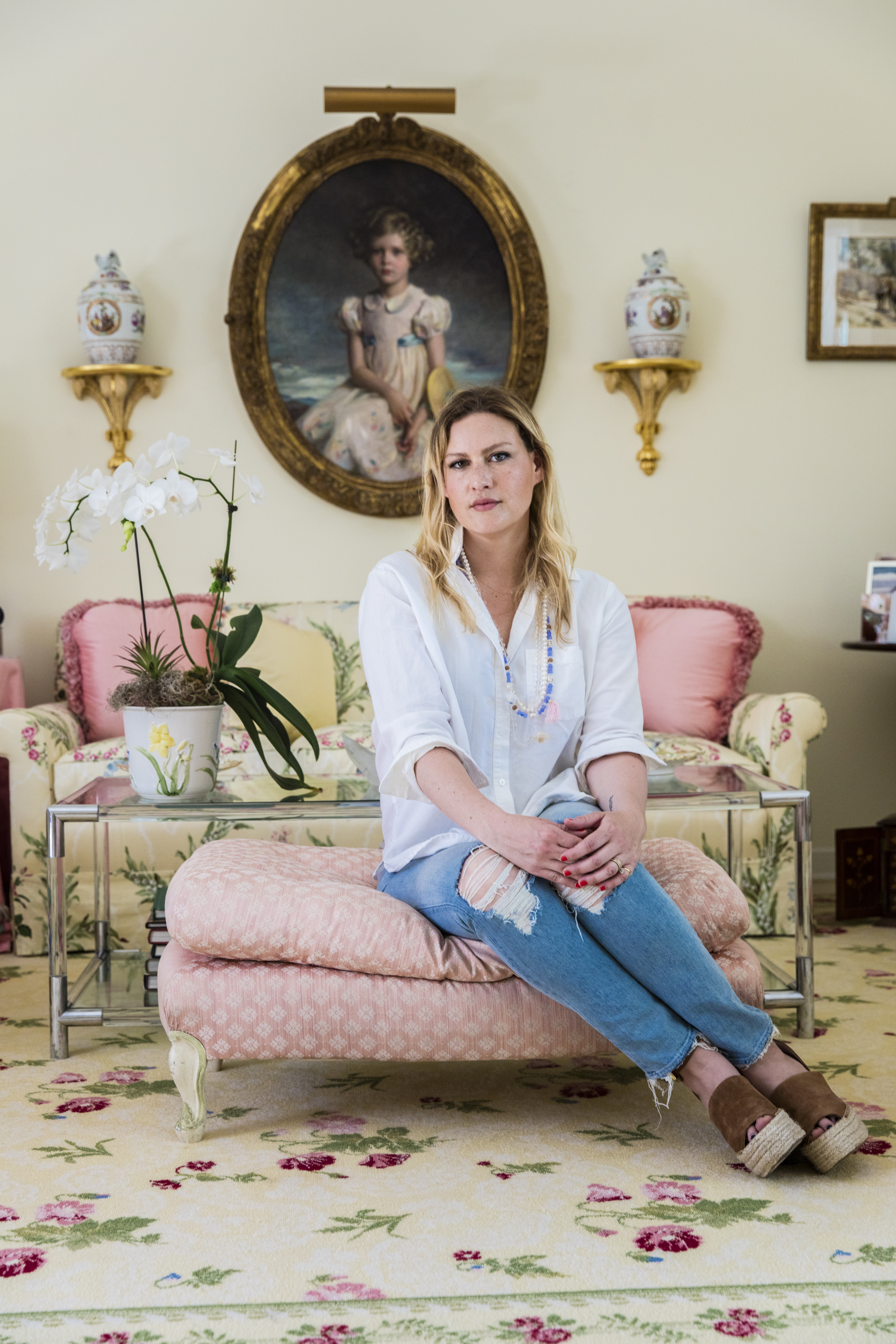 We all want our homes to be beautiful, put together, contained but not perfect, lived in but not messy. It's an attainable goal for sure. But - as we all know, letting go of the stuff that prevents us from reaching that goal is really hard to do.
That's where I come in. In a 4 hour session, we will practice mindfulness about the things around us, have a full on meditation-on-stuff-session, and get down to the nitty-gritty to find out what matters most to you. We'll let go of the things that are clouding the vision you have for your home, and put it all back together under this decorator's watchful eye.
Decluttering is emotional. It's hard. But it's so, so worth it to see your home transformed into a space that flows efficiently, enhances the the function, and highlights the things you love. And - I'll be there with you every step of the way.